Price Save 26% from $12.62 to $9.39
The Leapers Deluxe Combat Style Butt Pad RB-SKBTP01A has an ergonomic design with a recoil reduction feature and slip-on sleeve design with lip reinforcement and 1 inch extension.
Leapers Weapon Accessories include many useful products and tools to maintain your weapon. Weapon Accessories by Leapers allow you to shoot properly, accurately and keep your firearm clean.
---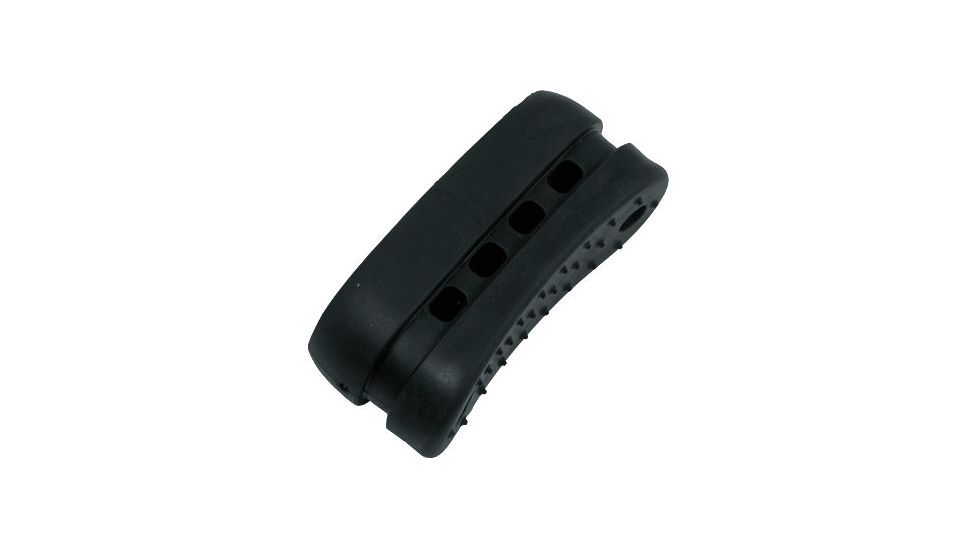 Leapers Deluxe Combat Style 1in. SKS Ergonomic Butt Pad RB-SKBTP01A
RATING
91.25 /100
Design

Excellent

Performance

Excellent

Value for money

Excellent

Feature

Excellent
Features of Leapers RB SKBTP01A Deluxe Ergonomic Combat Style 1 inch Butt Pad
Deluxe Combat Style Butt Pad with Ergonomic Design
Recoil Reduction Feature and Slip-on Sleeve Design with Lip Reinforcement for SKS Butt Stock
1 inch extension in black
---
---