Price Save 32% from $8.23 to $5.59
We offer Leapers M4 Ergonomic Butt Pad at discount price. We are an Authorized US Distributor for Leapers Weapon Accessories. All Weapon Accessories by Leapers from our online store come with Full Manufacturer Warranty.
Deluxe Butt Pad w/Ergonomic Design, Non-Slip Texture and Sleeve Lip Re-enforcement for 6-Position M4 Retractable Stock, 1" Extension.
A full line of Leapers Weapon Accessories is available from OpticsPlanet, Inc. For a complete selection of products by Leapers on sale please visit Leapers page on our website. For more brand name Weapon Accessories please visit our Weapon Accessories store section.
---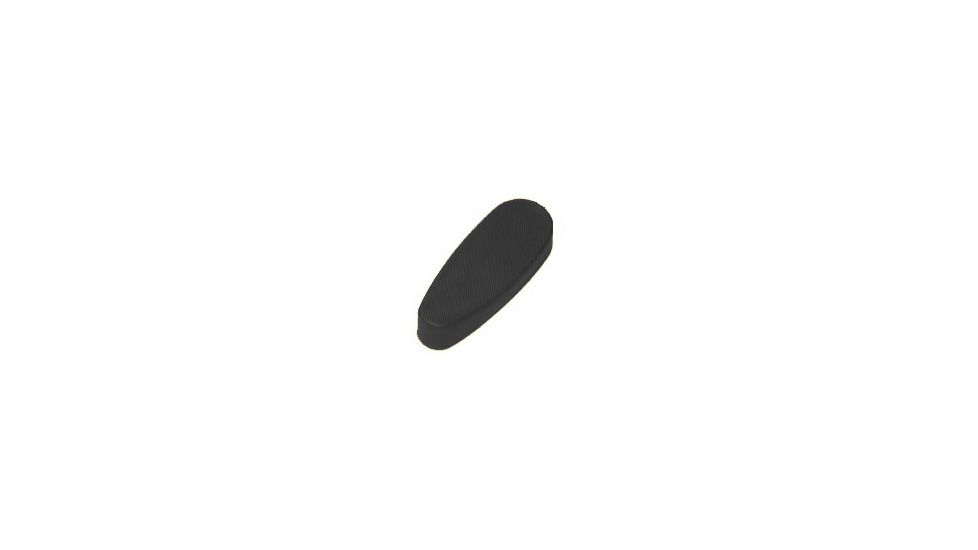 Leapers M4 Ergonomic Butt Pad
RATING
92.5 /100
Design

Excellent

Performance

Excellent

Value for money

Excellent

Feature

Excellent
Specifications for Leapers M4 Ergonomic Butt Pad:
Features of Leapers RB-M4BTP11B M4 Ergonomic Deluxe Buttpad
Deluxe Military Style Butt Pad with Ergonomic Design
Non-slip Surface and Smart Slip-on Sleeve Design with Lip Re-enforcement for a Perfect Fit
For Model 4/15 6 Position Retractable Stock
1" Extension
---
---
PROS

Great fit, comfortable
Reduced felt recoil and muzzel jump
Fits well, low cost
Good fit, affordable
CONS

did not fit well
Adds weight
#Leapers