Price Save Up to 56% from $38.99 to $16.99
GG&G PVS-14 Quick Detach Multi-Flex Night Vision Mounts are designed to take your night vision device rapidly and easily from your head or helmet to handheld surveillance to the rails of your weapon. The unique quick detach ring, designed by GG&G Tactical, remains attached to the night vision monocular at all times and interfaces with the weapon's mount in mere seconds. Unlike other night vision accessories on the market, removal of the GG&G QD Night Vision Mount's mounting components is not required to mount your night vision monocular quickly and directly to a head or helmet mount. The flexibility of the GG&G PVS-14 Quick Detach Monocular Mount is essential in tactical encounters.
The GG&G PVS-14 Multi-Flex Night Vision Mount was designed for use with the GG&G FIRE System Scout Rail. With this combination of components, the viewing image of these GG&G night vision accessories will clear the AR15 or M16's front sight post, and the unit itself will have sufficient clearance over the GG&G MAD Flip Up Rear Sight or GG&G A2 Back Up Iron Sights. The GG&G PVS 14 QD MultiFlex NV Monocular Mount is fully compatible with military standard 1913, or Picatinny, dovetails. All parts are manufactured from ordnance steel and aerospace 6061 T6 aluminum and are finished to meet mil-spec. When you need speed, reliability, and versatility with your night vision monocular, make sure its' mounted with a GG&G Multi Flex Picatinny Night Vision Monocular Mount.
---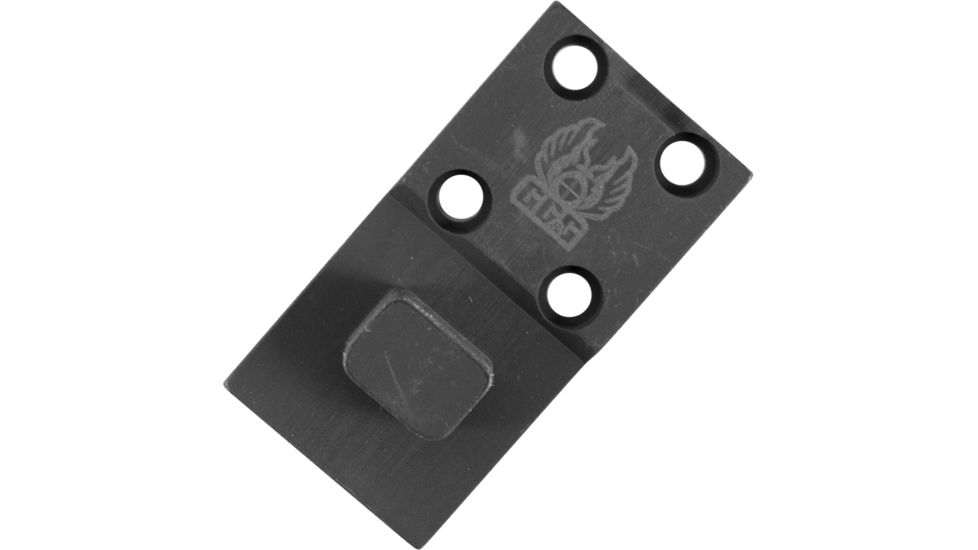 GG&G Quick Detach Multi-Flex Night Vision Monocular Mounts
RATING
91 /100
Design

Excellent

Performance

Excellent

Value for money

Excellent

Feature

Excellent
Specifications for GG&G Quick Detach Multi-Flex Night Vision Monocular Mounts:
---
---