Galco Summer Comfort Inside Pant Holster for FN FNP 9/40 SUM480 on sale and available from our online store. We are an Authorized US Distributor for Galco Holsters.
The Summer Comfort is the perfect concealed carry holster for all seasons!
Lightweight and comfortable, it features a snap-on design that allows the holster to attach and detach from your belt without taking off your belt. Reinforced saddle leather construction retains its shape when the handgun is removed. The smooth-out leather construction rides comfortably against the body, and features a full combat grip for a quick and sure draw. Constructed of premium saddle leather, the Summer Comfort fits belts up to 1 3/4".
Made for semiautomatic pistols and double-action revolvers, the Summer Comfort is available in right or left hand designs in natural finish.
Galco Summer Comfort Inside Pant Holster for FN FNP 9/40 is available with the following options:
Model Galco SUM480B:
Gun Model:
FN FNP 9/40
Hand:
Right
Color:
Black
Model Galco SUM481B:
Gun Model:
FN FNP 9/40
Hand:
Left
Color:
Black
---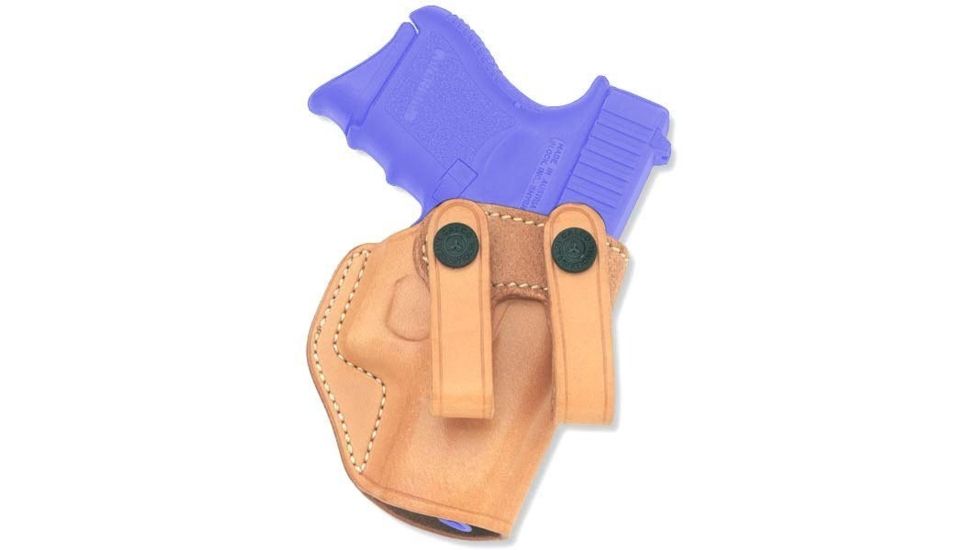 Galco Summer Comfort Inside Pant Holster for FN FNP 9/40 SUM480B SUM481B
RATING
94.25 /100
Design

Excellent

Performance

Excellent

Value for money

Excellent

Feature

Excellent